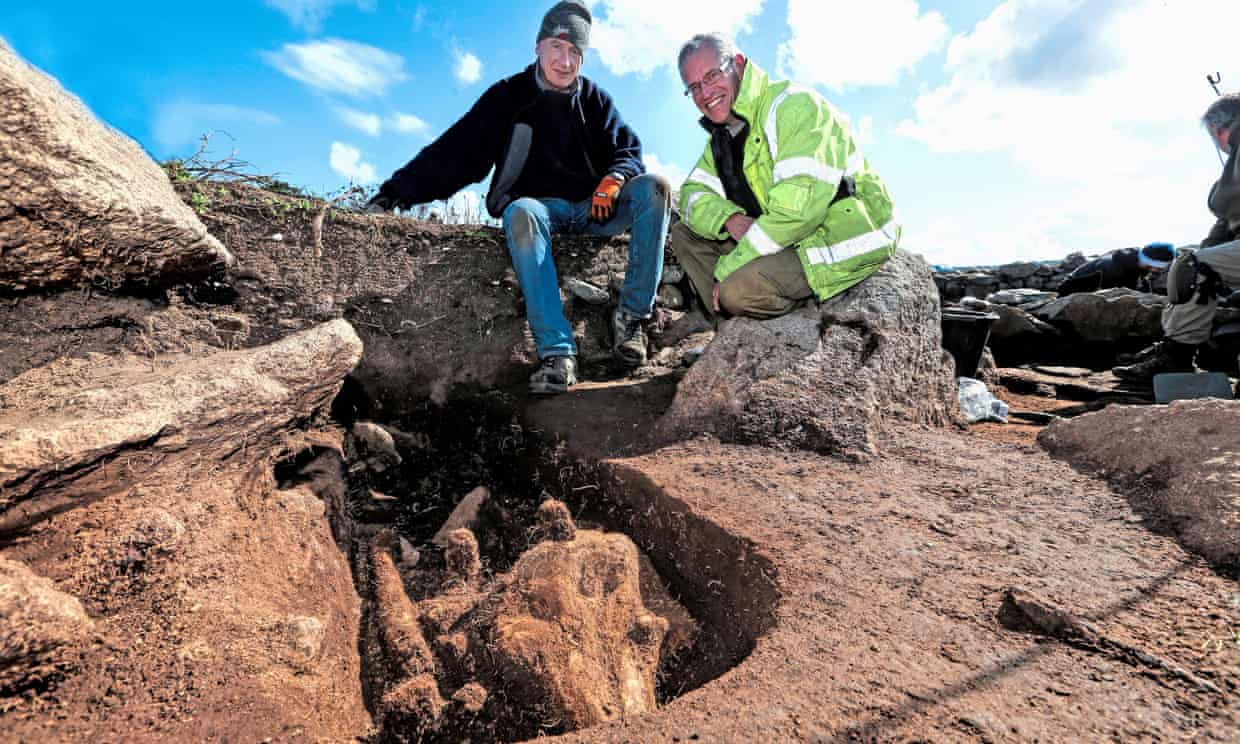 Archaeologists digging at an island religious retreat have unearthed the remains of a porpoise that, mystifyingly, appears to have been carefully buried in its own medieval grave.
The team believe the marine animal found on the island of Chapelle Dom Hue, off the west coast of Guernsey, was buried in the 14th century.
Quite why the porpoise was buried so carefully on the island, which is thought to have been used by monks seeking solitude, is a mystery.
Read the rest of this article...